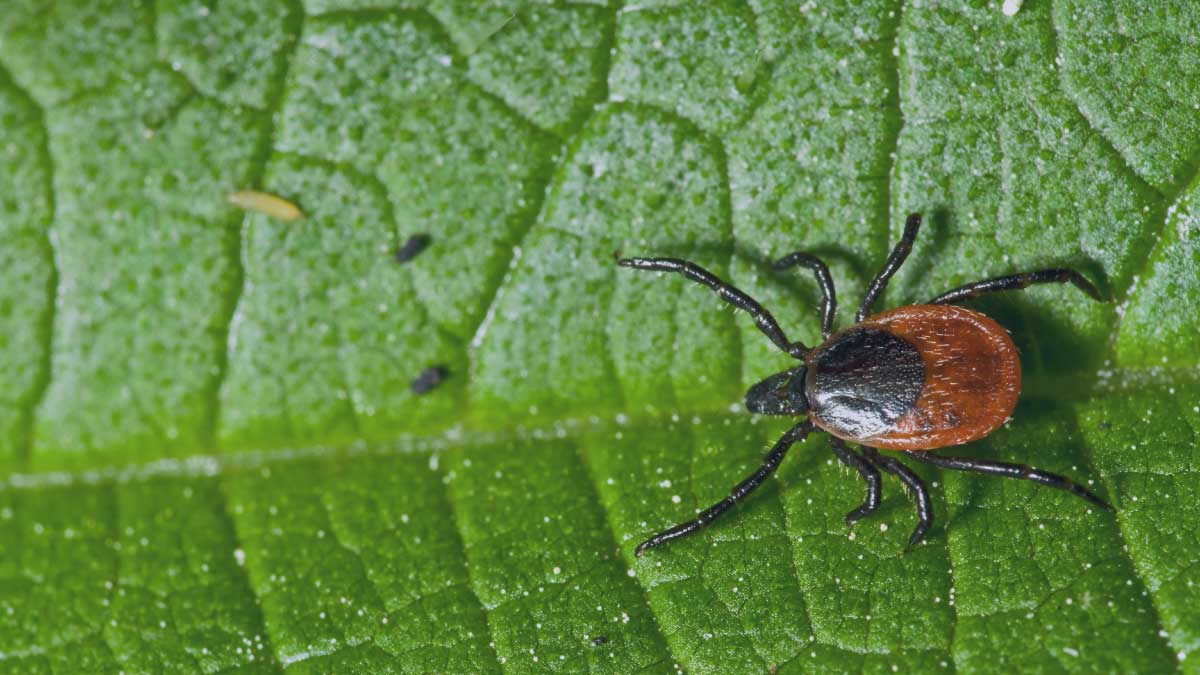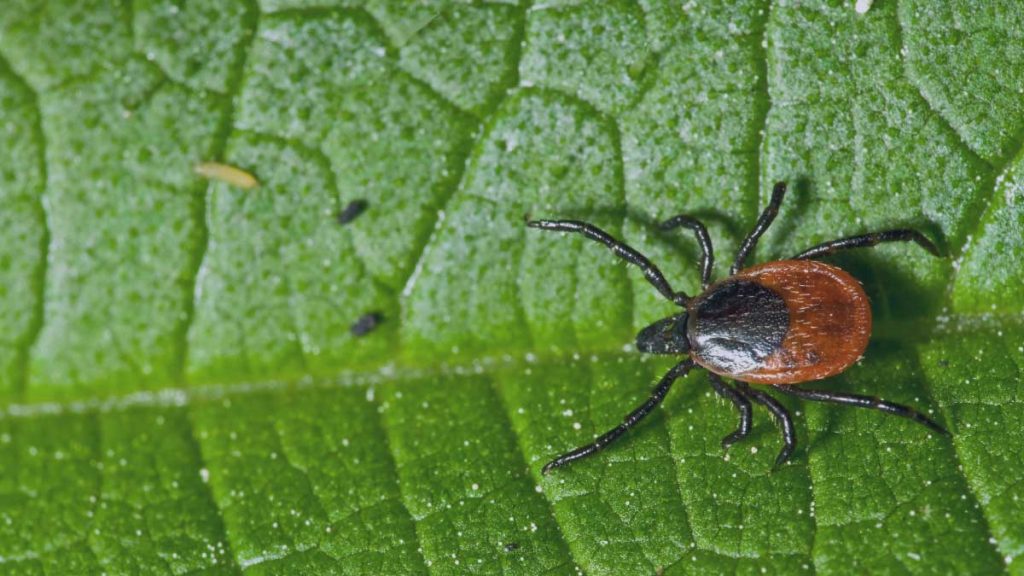 Friday, May 6, 2022 | 10 – 4 PM ET
Live Virtual Event
Background
Lyme disease is a worldwide epidemic, with over 476,000 new cases each year in the US. Treating all manifestations of Lyme disease can be challenging. Cases may be misdiagnosed and treatments delayed and/or inadequate. An estimated 14-30% of individuals suffer from functionally impairing Lyme disease associated persistent symptoms.
Clinical and Research Advances in Lyme Disease Symposium
This one-day symposium provides the latest clinical and research information on Lyme disease and tickborne diseases and will help health practitioners better understand and treat acute Lyme disease, Lyme arthritis, Lyme carditis, and "long haul" Lyme disease complexities.
Who should attend?
The Lyme Disease Symposium is available to healthcare practitioners, including general practitioners, family practice, internal medicine, infectious diseases, rheumatology, orthopedic surgery, neuropsychology, physician assistants, nurse practitioners, nurses and other healthcare providers.
AGENDA AND FACULTY
Agenda
Clinical and Research Advances in Lyme Disease Symposium
Time
Topic
10:00am
Welcome & Overview
John Aucott, MD
10:15am-10:45am
Ecology, Tick Epidemiology, and Emerging Pathogens
Mark Soloski, PhD
10:45am-11:15am
Lyme Disease Epidemiology
Alison Rebman, MPH
11:15am-11:45am
Signs, Symptoms and Diagnostic Testing for Acute Lyme Disease
John Aucott, MD
11:45am-12:15pm
Lyme Carditis and Other Lyme Disease Associated Heart Complications
Adrian Baranchuk, MD
12:15pm-12:45pm
Lunch
12:45pm-1:15pm
Lessons from ME/CFS that can inform Lyme disease as well as Long COVID
Peter Rowe, MD
1:15pm-1:45pm
Persistent Symptoms in Lyme Disease
John Aucott, MD
1:45pm-2:00pm
Infection Associated Chronic Illnesses Q&A
John Aucott, MD
Peter Rowe, MD
2:00-2:30pm
Lyme Arthritis
John Miller, MD
2:30pm-2:45pm
Break
2:45pm-3:15pm
Lyme Disease Cognitive and Behavioral Symptom Management
Pegah Touradji, PhD
3:15pm-3:45pm
Psilocybin Clinical Trials: Potential in Post Treatment Lyme Disease
Albert Garcia-Romeu, PhD
3:45pm-4:00pm
Q&A and Concluding Remarks
John Aucott, MD
Faculty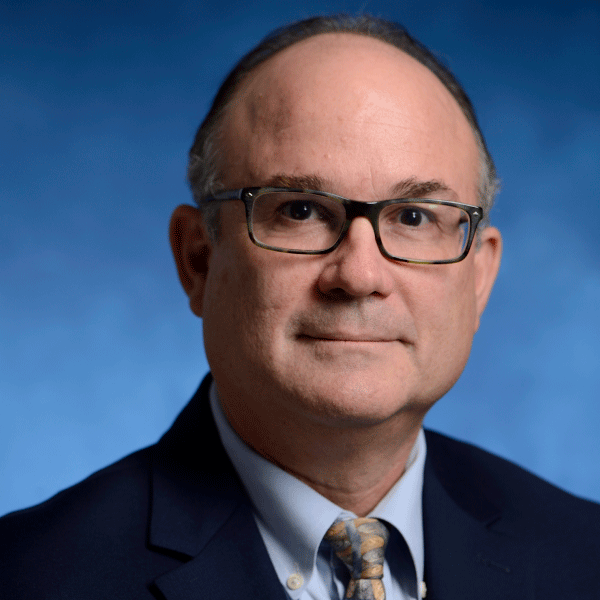 John Aucott, MD
Associate Professor of Medicine, Johns Hopkins University School of Medicine
Director, Johns Hopkins Lyme Disease Research Center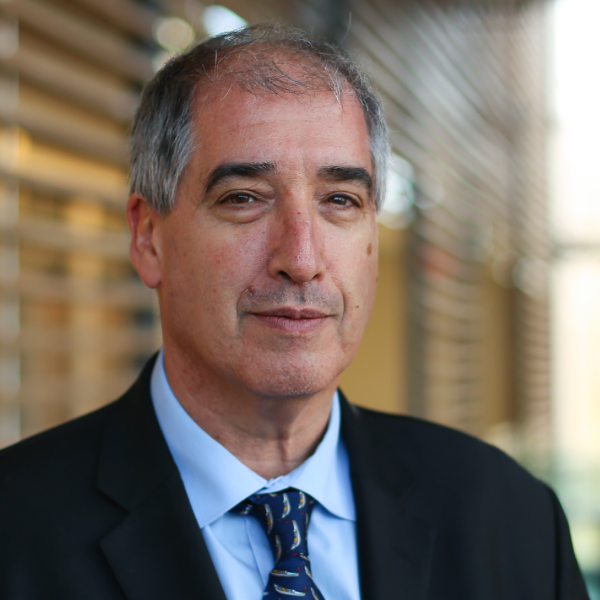 Adrian Baranchuk, MD, FACC, FRCPC, FCCS, FSIAC
Professor of Medicine, Queen's University, Ontario, Canada
Editor-in-Chief, Journal of Electrocardiology; Editor-in-Chief, JACC in Spanish
Vice President, International Society of Electrocardiology (ISHNE)
President Elect, Interamerican Society of Cardiology (SIAC)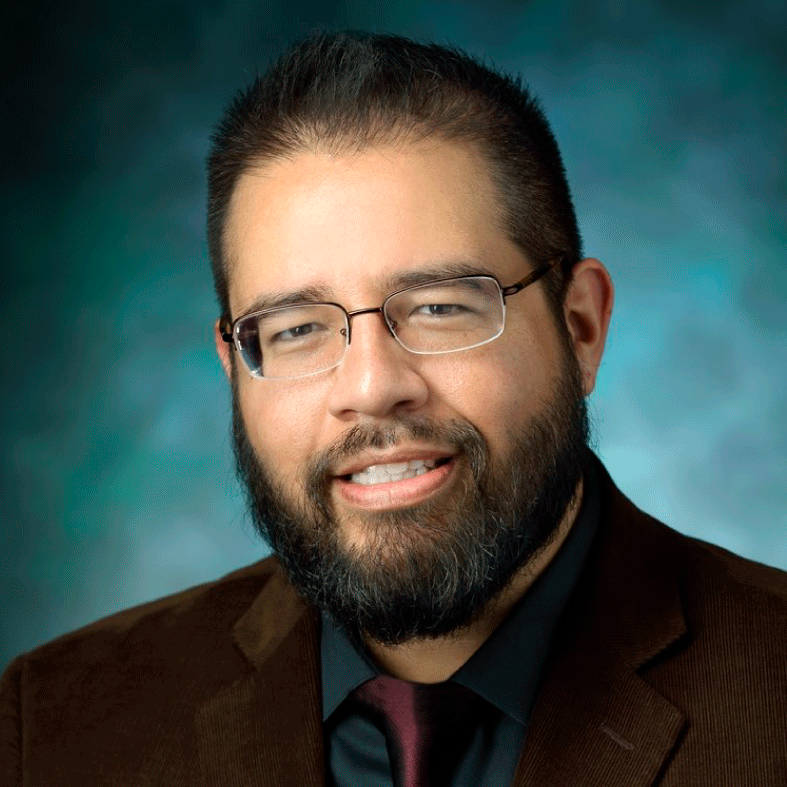 Albert Garcia-Romeu, PhD
Assistant Professor of Psychiatry and Behavioral Sciences, Johns Hopkins University School of Medicine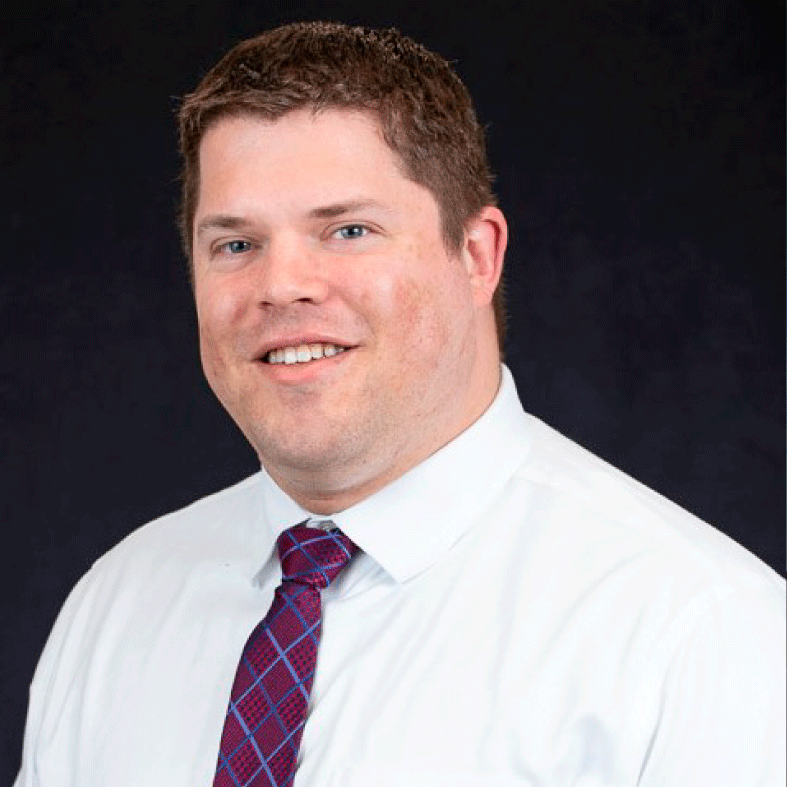 John Miller, MD
Assistant Professor of Medicine, Johns Hopkins University School of Medicine
Lyme Arthritis Program, Johns Hopkins Lyme Disease Research Center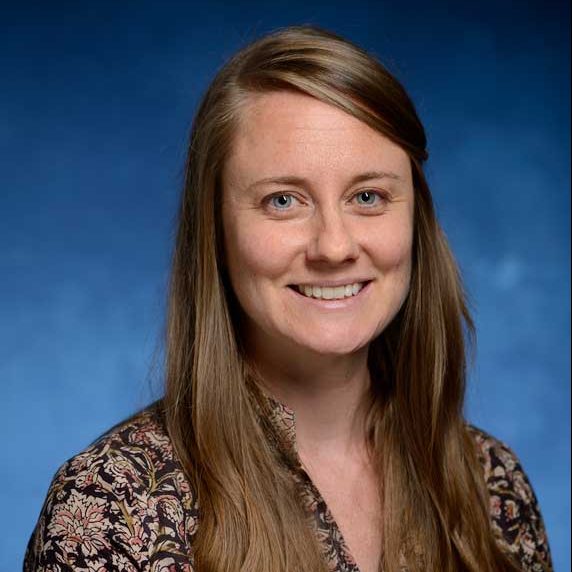 Alison Rebman, MPH
Instructor in Medicine, Johns Hopkins University School of Medicine
Co-Director for Clinical and Epidemiological Research, Johns Hopkins Lyme Disease Research Center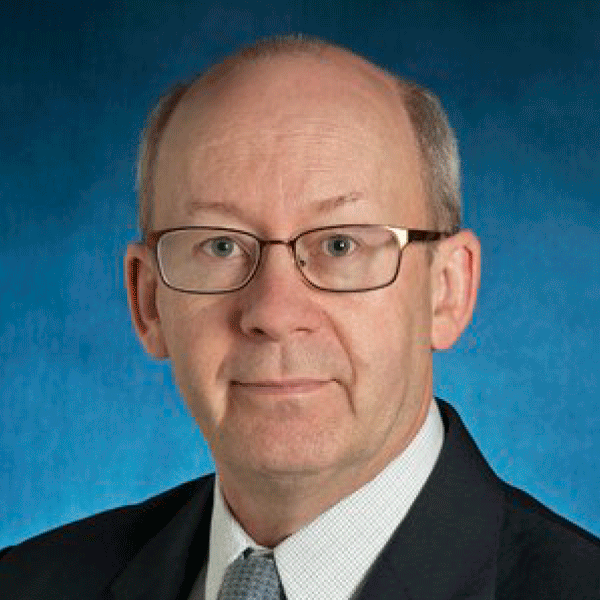 Peter Rowe, MD
Professor of Pediatrics, Johns Hopkins University School of Medicine
Director, Children's Center Chronic Fatigue Clinic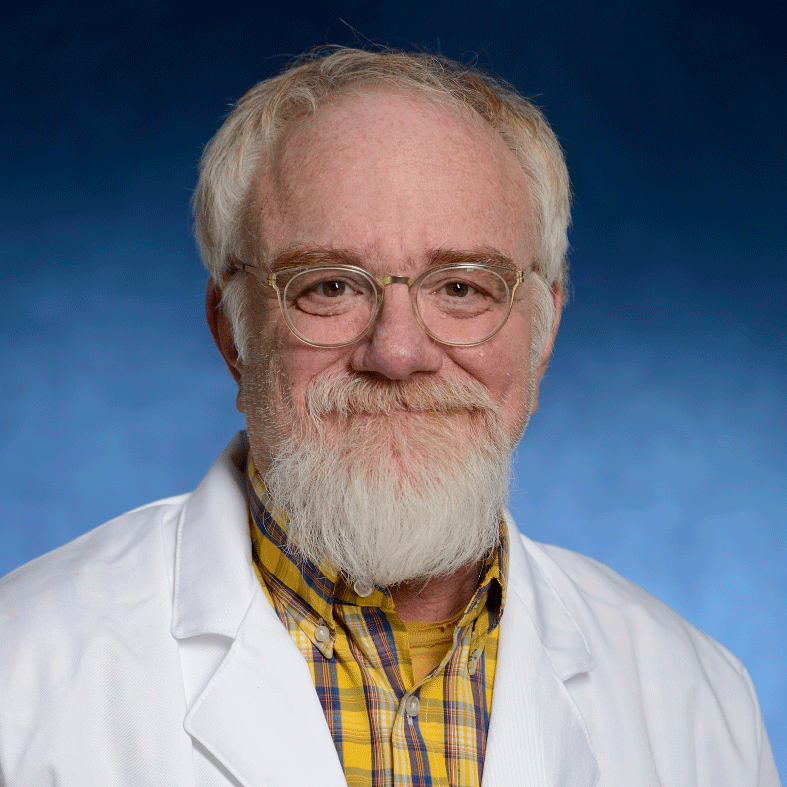 Mark J. Soloski, PhD
Professor of Medicine, Johns Hopkins University School of Medicine
Senior Advisor, Johns Hopkins Lyme Disease Research Center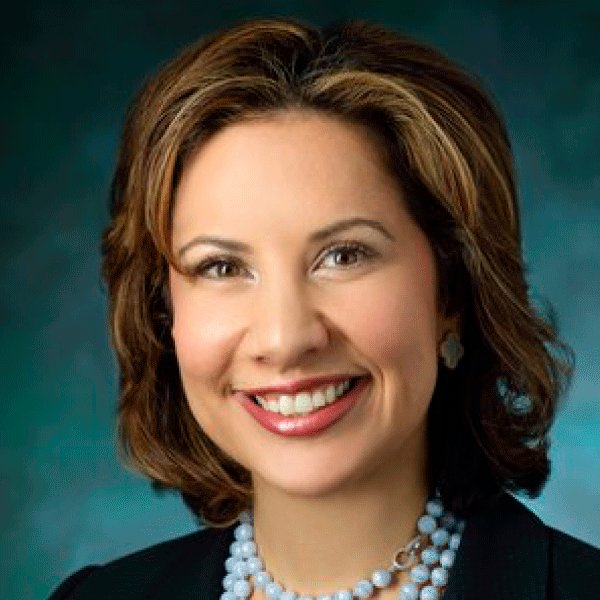 Pegah Touradji, PhD
Assistant Professor of Physical Medicine and Rehabilitation, Division of Rehabilitation Psychology and Neuropsychology, Johns Hopkins University School of Medicine
Lyme Disease Rehabilitation Neuropsychology Program, Johns Hopkins Lyme Disease Research Center