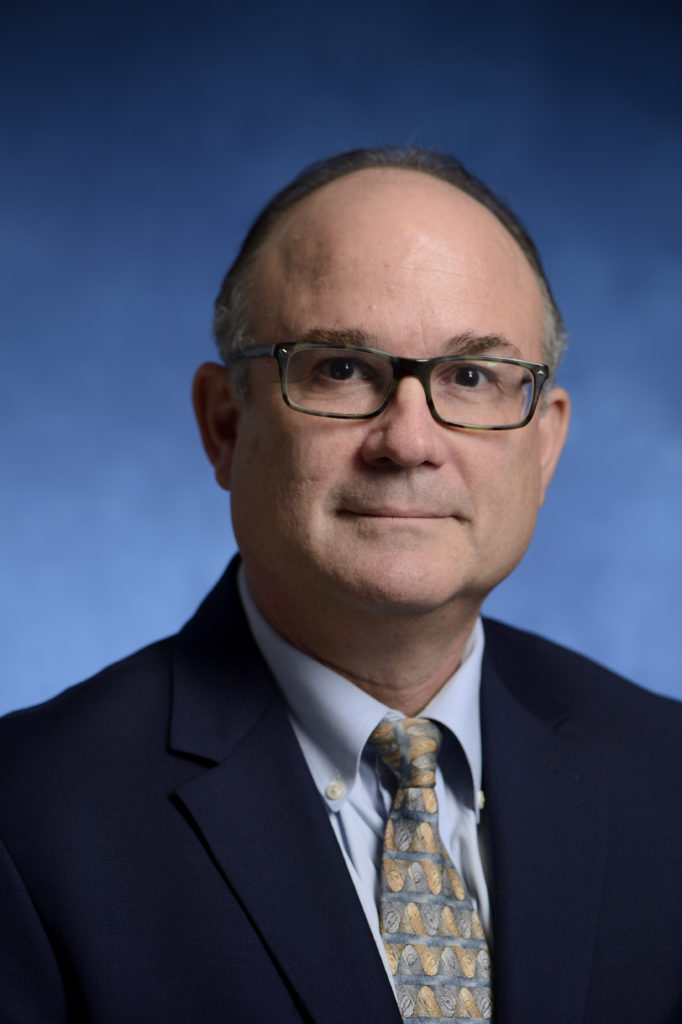 Associate Professor of Medicine, Johns Hopkins University School of Medicine
Director, Johns Hopkins Lyme Disease Research Center
Website: Recent Publications by Dr. Aucott
Dr. Aucott received his undergraduate degree in molecular biology from the University of California at Berkeley and his MD from the Johns Hopkins University School of Medicine. He trained in at University Hospitals of Cleveland and is a diplomate of the American Board of Internal Medicine with board certification in Infectious Diseases.
He assumed the position of Director of the Johns Hopkins Rheumatology Lyme Disease Research Center in April 2015 and is an Associate Professor of Medicine at the Johns Hopkins University School of Medicine. He has been involved in care of patients and research in Lyme disease since joining the Johns Hopkins faculty in 1996.
Dr. Aucott's research is focused on improved diagnostic testing and health related outcomes in Lyme disease. He is widely recognized an international expert in post-treatment Lyme disease syndrome. He is currently the Principal Investigator for the SLICE studies, examining the impact of Lyme disease on health outcomes and the human immune system. The biorepository of blood samples from the SLICE studies are a nationally recognized resource that has formed the basis of numerous collaborations studying the microbiology and immune pathophysiology of Lyme disease. The SLICE biorepository has been instrumental in the development of several new candidate diagnostic tests for Lyme disease.
Under Dr. Aucott' s leadership the Johns Hopkins Lyme Disease Research Center has instituted the Lyme Disease Annual Physician CME Course and numerous education tools to help patients and physicians in the fight against the Lyme disease epidemic (hopkinslyme.org).
Dr. Aucott lectures widely on the accurate diagnosis of Lyme disease and the understanding of chronic illness associated with post-treatment Lyme disease syndrome. He has numerous peer-reviewed publications on Lyme disease and has served on panels sponsored by the National Institutes of Health, the Institute of Medicine of the National Academies of Science, the National Institute of Standards and Technology, the Canadian institutes of Health Research, and the American Academy for the Advancement of Science. In 2017-2019 Dr. Aucott served as Chairman of the Health and Human Services Tick-Borne Working Group. The Working Group sent a report to Congress in December 2018 conveying gaps in disease prevention, treatment, and research and recommendations for the federal response.
Meet Dr. Aucott